Oh God I want these rollerskates so bad.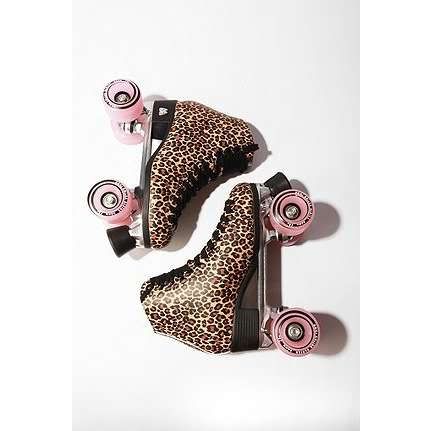 Today I whipped up this mad hoodie! It's almost perfect, except the front pocked (which you can't really see from the picture) is sewn on slightly crooked. Oops.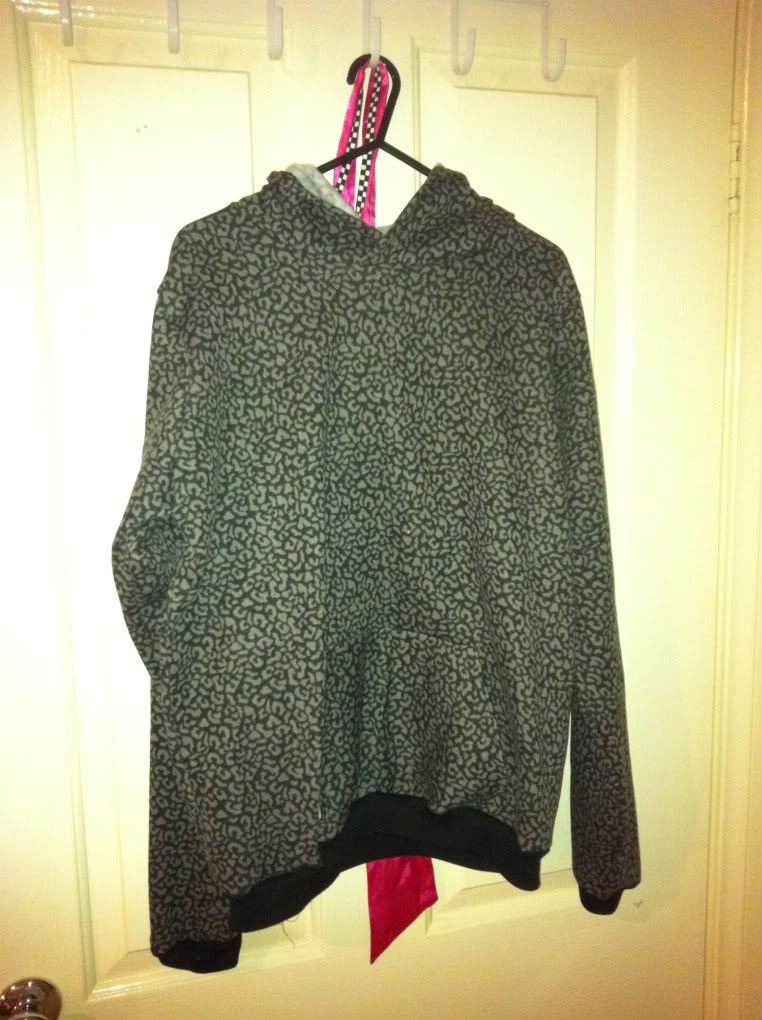 And it's not quite long enough but I don't understand how because I added more than two inches to the waist. It's not too short, but it's at an uncomfortable length that's just sitting at the belt instead of hanging past the pockets.
Anyway, it's not quite finished: I need some pink ribbon to thread through the hood, and I want to screen print a secret design onto the back. Hopefully I'll be able to do that on Wednesday or maybe Friday.